Expanding Services at Southern Tennessee Regional Health System-Sewanee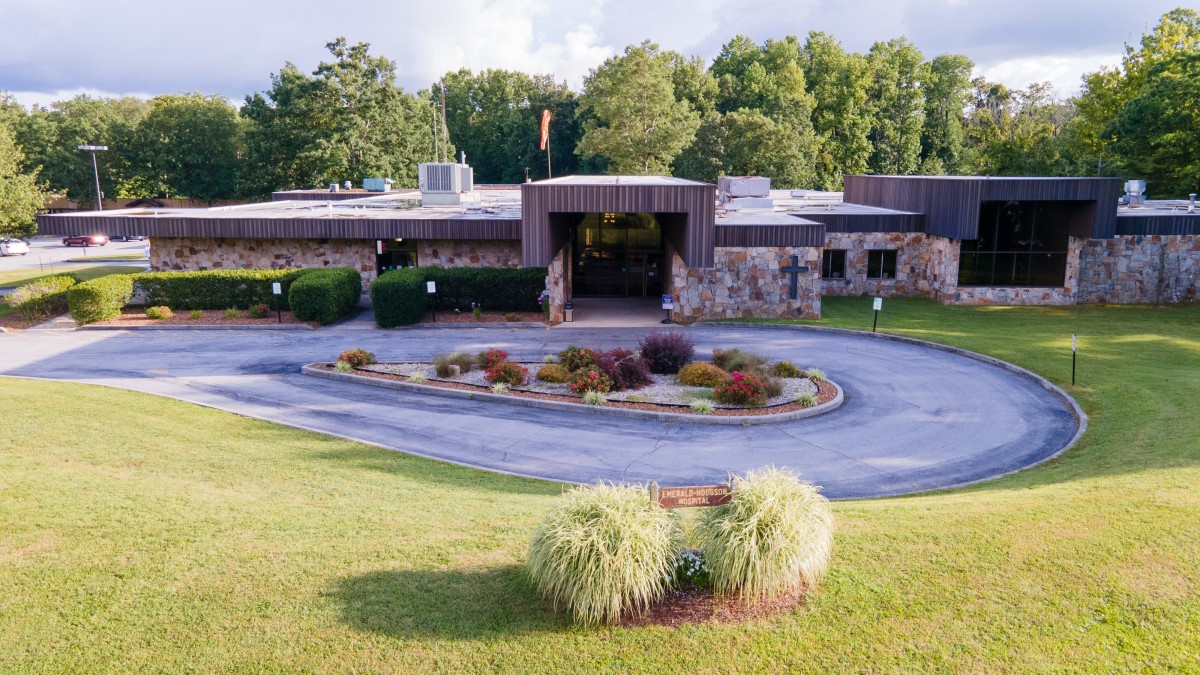 Southern Tennessee Regional Health System (STRHS)-Winchester/Sewanee is pleased to announce the expansion of services through the reopening of the STRHS-Sewanee Skilled Nursing Facility.
STRHS-Sewanee's Skilled Nursing Facility will officially reopen on December 6th, 2022.
"We are very excited to have the opportunity to expand our services at our Sewanee campus. We understand that this reopening comes with much anticipation, and we look forward to bringing this service back to the community," said Adam Martin, STRHS-Winchester/Sewanee Chief Executive Officer.
In 2021, a long-term lease renewal agreement was executed with the University of the South, allowing STRHS to continue to operate the hospital located on the campus. This ongoing partnership with the University of the South demonstrates STRHS's commitment to providing high quality patient care, close to home in the communities it serves.
Located on the beautiful campus of the University of the South, STRHS is proud to be a member of the tightknit community of Sewanee. The campus location offers 24/7 emergency care, diagnostic imaging, skilled nursing, outpatient therapy services, and outpatient lab services. The nursing and support staff strive to provide individualized care directed to the specific needs of each patient.
About Southern Tennessee Regional Health System-Winchester/Sewanee
Part of LifePoint Health, STRHS-Winchester/Sewanee, provides inpatient and outpatient services to Franklin County and the surrounding area at their 198-bed acute and skilled care facilities and 24 physician practices. For more information, visit SouthernTnSewanee.com or SouthernTnWinchester.com.
Read All Posts